Eyeliner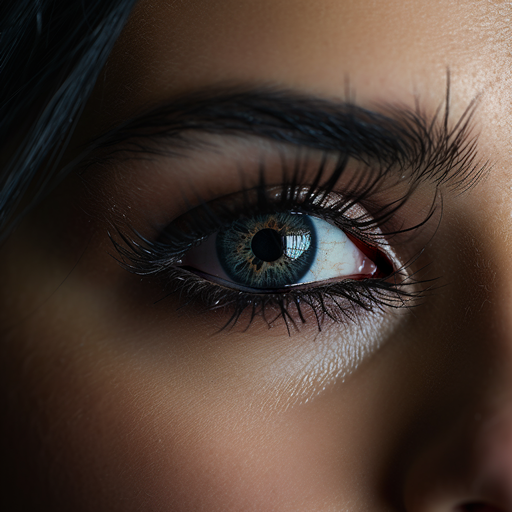 Make your eyes bigger, brighter and more beautiful! lash enhancement will give you the thicker, fuller lashes. A soft natural liner or a more defined line gives your eyes more allure. You can sweat, swim, or cry and avoid smudging with Permanent Eyeliner! They all make your eyes larger and lift any droop.
Lips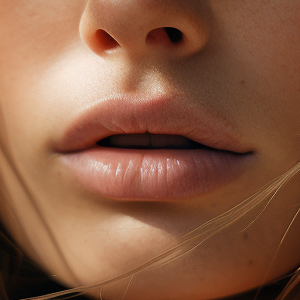 Give yourself a soft natural lip line or a more dramatic and defined fuller lip! You can even customize the color. Permanent lips correct asymmetry and make you look younger by de-emphasizing age lines. If you want to throw out your lipstick and and live the luxury of waking up flawless every morning, get Lip Enhancement.
Beauty Marks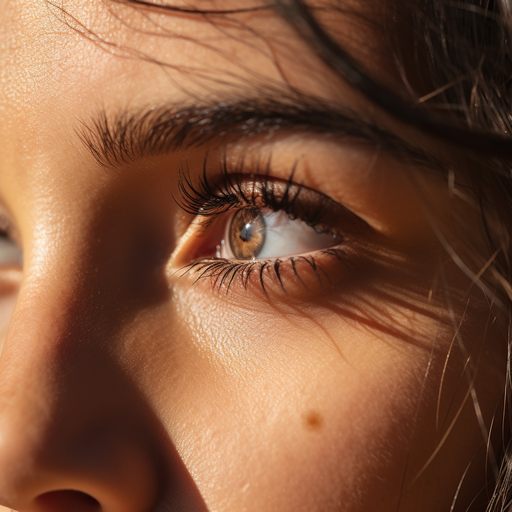 Beauty marks can have a natural look and an alluring elegance which can be placed above or below the lips, cheekbone or on a particular part of the face or body. Choose any shape, size or color to create the look that you desire. You will not have to worry about smudging, washing off or smearing as it will last for a long time.
Eyebrows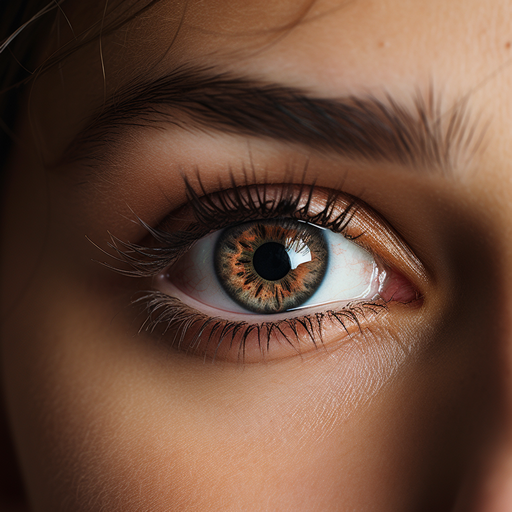 Over tweezing, illness, injury, aging & genetics lead to loss of eyebrows. Now you can get them back! Done correctly, brows can give lift to a drooping eye and make you more proportioned. After a Permanent Eyebrows procedure at our Permanent Makeup center, you'll throw away your brow pencil and never have to worry if your brows are even again.
Cheeks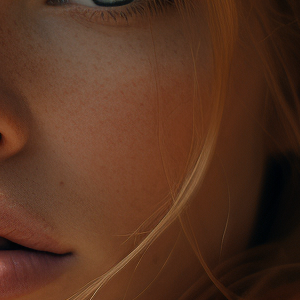 Cheek blush can naturally contour the cheek area giving a natural enhancement and healthy glow with your desired choice of soft color pigments. Many women apply color to their cheeks every day to give their face a healthy and youthful appearance.
Colors
Not happy with your color? Color starting to fade? We fix those! These corrections, while possible, can take time and may need multiple procedures. Contact us today, for a free consultation with our Permanent Makeup artist and see why Lisa is considered the area's best permanent cosmetics professionals.
Your beauty routine is about to get a complete makeover. Save time and energy when you invest in permanent makeup. Set up an appointment at Natural Beauty Studio in Hamburg, NY for permanent eyeliner, permanent eyebrows and other popular applications. Using advanced tools and traditional tattooing methods, we'll add semi-permanent color to your brows or lashes. In about six weeks, the results will fade and you'll need a touch-up. After you've experienced how convenient permanent makeup is, you won't go back to traditional methods.
Frequently Asked Questions
How Is It Done?
Various methods are employed to implant the color. These include the hand-method, traditional tattoo coil machines, and the more modern pen or rotary machines. We use our state of the art Nouveau Contour digital machine on the procedures that are being performed.
How Long Does It Last?
Permanent cosmetics is "permanent" in that it never washes off or smears. However, you will notice a gradual softening over time. Longevity will vary based on colors chosen, skin type, and compliance with after care instructions. Color touch-ups are recommend from one to three years and vary on an individual basis.
Does It Hurt?
Though each person's pain threshold is different, with our technique and the application of a topical anesthetic, our clients feel at most a mild discomfort, minimal to no bruising, and minimal swelling of the area.
Is It Safe?
Avoiding potential transmission of infectious diseases is extremely important to us so we employ proper sterilization and follow strict sanitary guidelines. These include using new and sterile needles for each client. We never reuse needles because the reuse of needles without proper sterilization techniques can result in the transmittal of many infectious diseases. We use new gloves for each client and we sanitize the entire area after each client.
Are There Any Side Effects And How Long Before It Heals?
During the procedure, there may be some bleeding so it is encouraged that blood thinners such as aspirin, caffeine and alcohol not be taken prior to the procedure. There may be some swelling of the treated area after the procedure that will go away in 2 to 7 days. This swelling will cause the eyebrows or lips to look uneven, but once the swelling completely goes away, the unevenness will also go away. There may also be some tenderness for a few days afterwards. The color may be much brighter than the final color for the first 6 to 10 days but will soften up eventually. The healing time mentioned above will vary slightly for each person and procedure.
How Do I Take Care Of It?
An after-procedure care sheet will be given to each client, but in general, you must keep the treated area out of direct sunlight, keep the area clean, apply a&d ointment on the treated area, and do not pick any of the scabs that develop.
Will I Need A Touch-Up?
A touch-up is just touching up areas where the color did not implant fully. We recommend that the skin not be treated again for a minimum of four weeks and ideally six weeks when it is completely healed and any color has fully appeared.
Can Someone Donate Blood After A Procedure?
The Red Cross regulations stipulate that any person that has been tattooed or pierced in the past year cannot give blood. Call your local Red Cross for further information.